Appeal For visa Rejection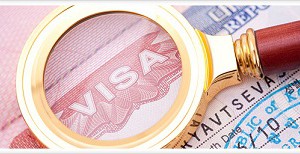 Well Embassy don't give any reason when one's visa got rejected. But One should at-least appeal also called "Remonstration".
Firstly Embassy will advise to remonstrate within one month.
One have to write embassy in written to give you reason as soon as you get rejection letter. Wait for three weeks and if no response come from Embassy just write a letter (on A4 paper with signature n address) to German Embassy of Pakistan and request them to reconsider. You can just write you belong to well establish family and want to to higher studies and willing to come back Pakistan etc ……. One don't need to pay anything to Embassy for remonstration.
May be Embassy reject your appeal again then they will give you another chance to remonstrate but this time not is Embassy but you have to remonstrate in court of Berlin within one month. On first appeal rejection they will let you know reason. SO its better to appeal if you want to know reason.
Also you can contact Aamir Rafique. He is the Director of Institute of Modern Languages.
He particularly deals with German Student Visa Rejection Cases. For details visit website:
http://iml.edu.pk/index.php?page=translation
The details of this institute is also given on German Embassy website :
http://www.pakistan.diplo.de/Vertretung/pakistan/en/09__Education__Culture/4__German__language/Wo__Deutsch__lernen__PAK__Seite.html
May be this help you guys.
Good Luck !