Intern Strategy and Corporate Finance Advisory (m/w/d)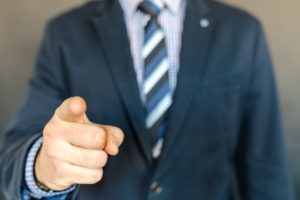 description
We are looking for INTERNS with first experiences in strategy consulting, private equity or corporate finance. Rising stars who enjoy working in a challenging and fast-paced environment, supporting our clients and their portfolio companies during all phases of a transaction.
We offer internships in our Frankfurt and Düsseldorf offices, for three to six months and starting flexibly in fall 2021 or in spring 2022.
Requirement profile
As an Intern, you are an integral part of a project team. You work closely with our seniors and benefit from high client exposure. A personal mentor guides you through your internship and supports the development of your skills to make the best of your time while with us.
Your tasks will depend on the specific transaction you will be assigned to but will likely cover the following areas:
•M&A Lead Advisory: Support a transaction process end-to-end (sell or buy side) as part of a deal team
•Value Creation Planning: Help develop and implement value creation programs, e.g. exit readiness, post-merger integration, growth or efficiency initiatives
•Diligences: Conduct a commercial and/or technical due diligence (sell or buy side) together with your new colleagues
•Financial Modelling: Be part of a team that creates a business plan and/or valuation model as one building block of a transaction
Qualifications:
• Relevant internships in corporate finance,
   PE and/or strategy consulting is desirable
• Fluency in German and English
Type of employment

Full time

Period of employment

3-6 months

Application email
---
Company contact details
Company name

Rautenberg & Company GmbH

location

Eschersheimer Landstrasse 14

60322 Frankfurt am Main, Germany
Contact person

Frau Ami Humble
Telephone

+496925515150

E-mail

website