€ 0.49 o2 to o2 – o2 to Landline and one Free Homzonze(Landline Package)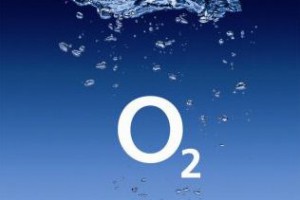 Read Time:
1 Minute, 28 Second
[box type="info"] Talkline o2 Flat M Direct Action ( No Hidden Service/Charge Like Eteleon Multimedia service pack etc) Free calls to other o2 and to landline and free Homezone(landline)  number[/box]
Monthly fixed costs
€ 0.49
Minimum contract period
24 months
Clocking
60s/60s
Connection fee
€ 0.00 € 29.90 will be refunded via SMS (network operators) AP frei on 8362
Includes performance
Telephony
Free calls to other o2 and to landline
Prices outside the service included
SMS (Short Message)
SMS (internal network)
€ 0.20
SMS (external)
€ 0.20
In a special offer you will get this rate for 0.49 EUR instead of 20 EUR. The provider mobilcom debitel a 24-month paid directly to your mobile phone bill 12.01 EUR per month. Getmobile you get more than EUR 24 * 7.50 one time payment of 180EUR.
Sign Up for 0.49 €
Procedure:
.
.
After you order the sim card , Goto their website and Click forgot password: enter your email address and the username password will be sent to you.
The sim card will be sent via DHL hence you do not need to send any more documents back to the comapny. After recieving the simcard , login to your account at getmobil and Activate your sim card by clicking Meine BestelleStatus. Put your simcard in And Enjoy calling.
180 Euro will be available in your account after 2 weeks which you can withdraw to your bank account. FurtherMore you will get the Talkline information for login via an sms.  Please Email Talkline and tell them to Deaktivate your Internet on sim as it is quite costly.
Thats it.. ENJOY
UPDATE: promotion ended