Fast New Blocked Account Opening Procedure in Germany For Study -(Online) 2017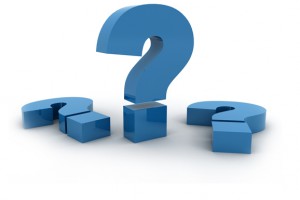 DISCLAIMER: WE ARE NOT AFFILIATED WITH ANY OF THE BANK/BANKS and provide JUST INFORMATION. Cannot be held liable for any disputes between the customer and the bank .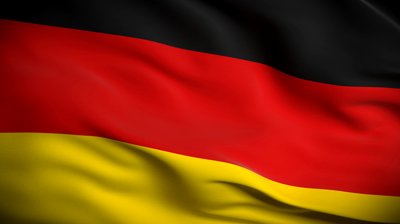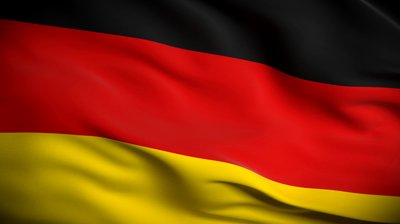 Everyone who has been wishing to study in Germany and applied for visa or is already in Germany would know the pain to apply for a Blocked account in Germany with Deutsche Bank and their ridiculous waiting times.
But NOT ANYMORE. You DONT HAVE to open a bank account only in Deutsche Bank anymore. You can open a blocked account in ANY german bank who can open such an account which supports it. e-g in Sparkasse but to open it online , read below:
NOTE: THIS ACCOUNT IS NOT A CURRENT ACCOUNT WHICH YOU CAN USE FOR DAILY TRANSACTIONS, WHEN YOU ARE IN GERMANY , YOU MUST OPEN AN ACCOUNT OF YOUR CHOICE IN ANY BANK YOU WANT AND THEY WILL SEND MONEY TO YOUR ACCOUNT SPECIFIED EVERY MONTH. YOU CAN FIND ALOT OF GIROKONTO'S IN GERMANY WHICH ARE FREE OF COST. 
IF YOU DONT LIKE THIS PROCEDURE, CONTACT A BANK OF YOUR CHOICE E-G SPARKASSE / COMMERZBANK AND ASK IF YOU CAN OPEN A BLOCKED ACCOUNT ALSO CALLED SPERRKONTO. YOU CAN LEGATIMIZE THE SIGNATURE AT YOUR RESPECTIVE GERMANY EMBASSY.  FOR MORE INFO: 
http://www.pakistan.diplo.de/Vertretung/pakistan/en/06Legal/2__visa__longterm/2__Study__visa__Seite.html
Outlook for the charges At Futor Bank , Germany. 
Initial fee of only € 89.00
No hidden top-up fees – guaranteed!
Officially approved by the German Federal Foreign Office
Accelerate your visa application
Online account opening
Powered by Sutor Bank
Monthly Fee: € 4.90 / Month
The blocked account will be opened through Fintiba. 
Procedure to open a Blocked Account:
Enter your data by pressing the button 'OPEN ACCOUNT NOW' on the Fintiba website.
Upload the requested verification documents
We will check the provided documents and, if reviewed successfully, your account will be opened and your account details will be provided
You make the transfer of the required blocked amount
As soon as the transfer is complete and the account has been covered, we will issue your blocking confirmation automatically
With that blocking confirmation, you can apply for your visa
After your arrival in Germany, you officially legitimate for your account through 'PostIdent' legitimation at a Deutsche Post branch
Upload your university letter of admission or the official enrolment certificate
You can set up your monthly payouts after your final legitimation has been successful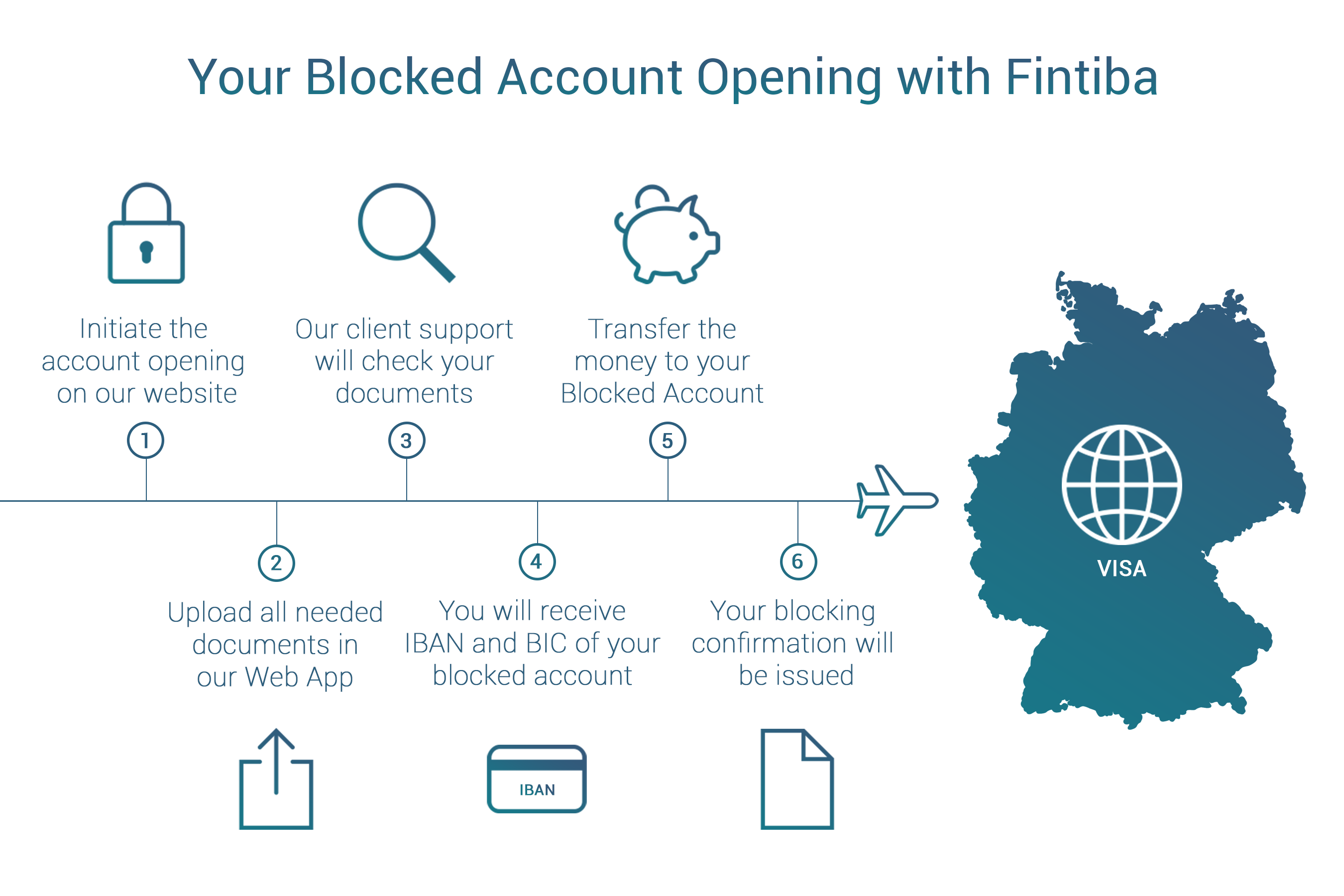 Source: Fintiba.com
Basic Queries:
This seems to be safe, as it has been mentioned by the German embassy in Islamabad. you can take a look at:
http://www.pakistan.diplo.de/Vertretung/pakistan/en/06Legal/2__visa__longterm/2__Study__visa__Seite.html
How long it will take to open the bank account?
According to Fintiba, The account opening takes about 3-5 days. And as soon the account is opened you will get the IBAN etc where you can deposit the money. As soon as money is received you will get the blocking notification
How to access the money when you are in germany?
As soon as you are in Germany and you completed the 'PostIdent' process you can set up a monthly payout to your current/regular bank account at any bank in Germany of your choice.
Note: the blocked account that can be opened via Fintiba at Sutor Bank (Max Heinr. Sutor OHG) is not a current account that you can use for your daily business.
The only way to access your money in Germany is to set up your monthly payouts to a separate current/regular account ("Girokonto", "Basiskonto" or "Girokonto für Jedermann") that you have to open at a bank of your choice when you arrived in Germany. We have consolidated information on opening a separate regular bank account in the 'Banking' section of the Fintiba web application for those who are registered.
You can read more about the FAQ's at: Fintiba FAQ website