Free WEBHOSTING for our readers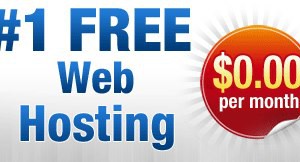 Hello everyone ,
Do you like our blog and you want to make something smiliar? now you can do it for free as we are offering premium webhosting for all of our folks out there.  What will be offered is 500 MB space , 10 GB monthly bandwidth , mysql etc.
you must be registered on our website and be an active member to claim this offer.
You could have also , anyblog@germanytudy.net or any other website.. :)
use the comment system below OR email at: admin[at the rate of]germanystudy.net
In order to keep your hosting , there MUST be a backlink to germanystudy.net
regards
Germanystudy.net