Nottingham Trent University Science Scholarships for Non-EU Students, MSc in Physics , Chemistry and BioSciences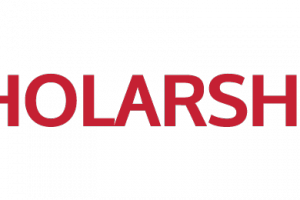 Nottingham Trent University Science Scholarships for Non-EU Students
Last updated: 15 May 2014 |
Nottingham Trent University
Masters Degree
Deadline: 30 June 2014
Study in: UK
Course starts September 2014
Brief description:
Nottingham Trent University is offering scholarships for international (non-EU) students beginning a full-time Masters course under the School of Science and Technology in September/October 2014.
Host Institution(s):
School of Science and Technology, Nottingham Trent University in United Kingdom
Field(s) of study:
Biosciences – MRes and MSc Bioscience
Physics – MRes Medical and Materials Imaging
Chemistry – MRes and MSc Chemistry
Number of Scholarships:
1 per course
Target group:
Non-EU students
Scholarship value/inclusions:
Half fee scholarship
Eligibility:
You must be classed as 'overseas' for fee purposes and must be holding an NTU offer when you apply. Therefore, you must meet the admission requirements of the course you are applying for.
Scholarships are competitive and is based on academic attainment and the quality of your personal statement.
Application instructions:
You must already be holding an NTU offer before you apply for the scholarship. Please do not submit your scholarship application before or with your application to study at NTU. To apply, you must submit the scholarship application form by 30 June 2014.
It is important to visit the official website (link found below) to access the application form and for detailed information on how to apply for this scholarship.
Website:
Official Scholarship Website: http://www.ntu.ac.uk/study_with_us/international_students/scholarship/postgraduate_scholarships/index.html