NViDia Sheilf – TEGRA X1 ( 1Tera Flop Processing PoweR)
According to a new report, NVIDIA is hard at work on the successor of the Shield Android tablet. The sequel of the 8" gaming slate is rumored to launch in mid-March or earlier.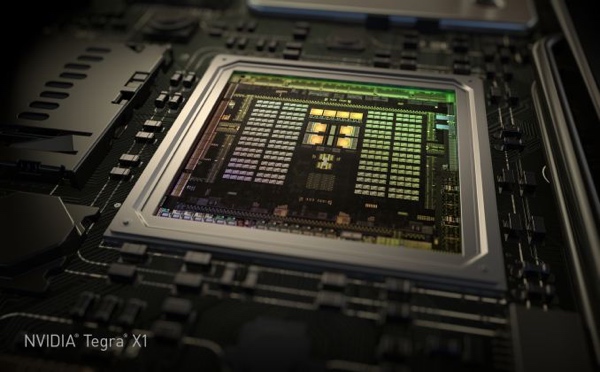 Unsurprisingly, the biggest highlight in the upcoming tablet will be its NVIDIA Tegra X1 chipset with Maxwell GPU. Announced during CES in January, the X1 is the first mobile processor in the world capable of 1 teraflop floating point performance.
Chipset aside, there is no other information available on the yet to be revealed slate. However, the 8" screen size of the current generation is likely to remain unchanged, as will the optional LTE connectivity.
During the Tegra X1 unveiling, NVIDIA announced that devices with the new silicon will launch in the first half of this year. As always, we will be on the lookout for more info on the upcoming device. Until then, take the above report with a grain of salt.
source: gsmarena