PhD Computer Science / Electrical Engineering- Ilmenau University of Technology , Germany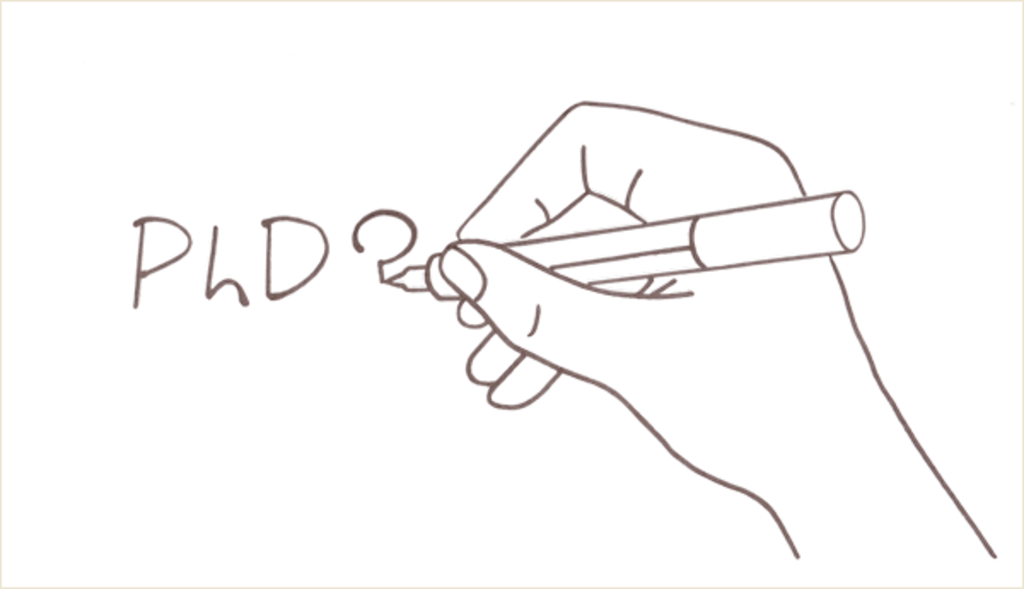 Read Time:
2 Minute, 23 Second
Degree
Doctoral degree in Computer Science, doctoral degree in Electrical Engineering
Course language(s)
English
Course language is English
Doctoral thesis may be in English or German
Admission semester
Any time
Beginning
Any time
Programme duration
Six semesters (three years)
Application deadline
Any time
Course content
Goals:
The Graduate School focuses on Self-Organised Mobile Communication Systems for Disaster Scenarios. The School addresses some of the most challenging research topics, the self-organisation of radio systems and networks and the recovery of communication systems after disasters.
Self-organisation is applied to the network as a whole as well as to parts of it, such as the radio system, protocols, or services. The Graduate School is developing a system consisting of self-organised networks which can be deployed in disaster scenarios and which offer disaster services, e.g. localisation of individuals or emergency communication. This includes air-borne vehicles which provide communication as well as localisation and surveillance services.

Challenges:
Important challenges of self-organised networks addressed by the Graduate School are
– Self-organised service management, i.e. the self-organised recovery of services
– Self-organised management of remaining transport resources after a disaster
– Self-organised management of radio resources and radio interfaces including distributed MIMO systems
– Self-organised management of rights and security issues
– Self-organised operation of air-borne vehicles to provide communication and other services where no longer provided by the regular infrastructure

Research Areas:
Self-Organised Information Management
Decentralised Information Management focuses on the reliable and robust provisioning of information in mobile communication networks as the basis for self-organised decision-making. The detailed topics comprise
– Information management
– Naming and address resolution
– Localisation of mobile nodes
– Monitoring and visualisation

Self-Organised Service Recovery
Service Recovery focuses on mechanisms to recover from the failure of services. Specific topics are
– Secure network operation
– Recovery by composition of services
– Recovery by replication and migration
– Integration of mobile platforms

Cognitive Management of Transport Resources
Cognitive Management of Transport Resources focuses on mechanisms to provide transport resources, comprising wireless as well as wired links. The topics comprise
– Recovery from large network failures
– Cognitive access to radio resources
– Control of distributed MIMO systems
– Channel models for distributed MIMO systems

Reconfigurable Radio Interfaces
This area focuses on fundamental issues and basic requirements for reconfigurable radios. This comprises
– Signal processing for reconfigurable radio
– Parameters for distributed MIMO systems
– Reconfigurable RF hardware
CONTACT

Technische Universität Ilmenau

International Graduate School Mobile Communications

Prof Dr Andreas Mitschele-Thiel
Postfach 10 05 65
98684 Ilmenau

Tel. +49 (0) 36 77-69 28 19
Tel. +49 (0) 36 77-69 28 29
Fax. +49 (0) 36 77-69 48 23

E-mail »
Course website »

Submit application to

Please submit your complete application to gs-apply@tu-ilmenau.de. Please note that only complete submissions following the guidelines given onhttp://www.gs-mobicom.de are processed.