PhD: Computer Vision and Remote Sensing , TU Berlin , Germany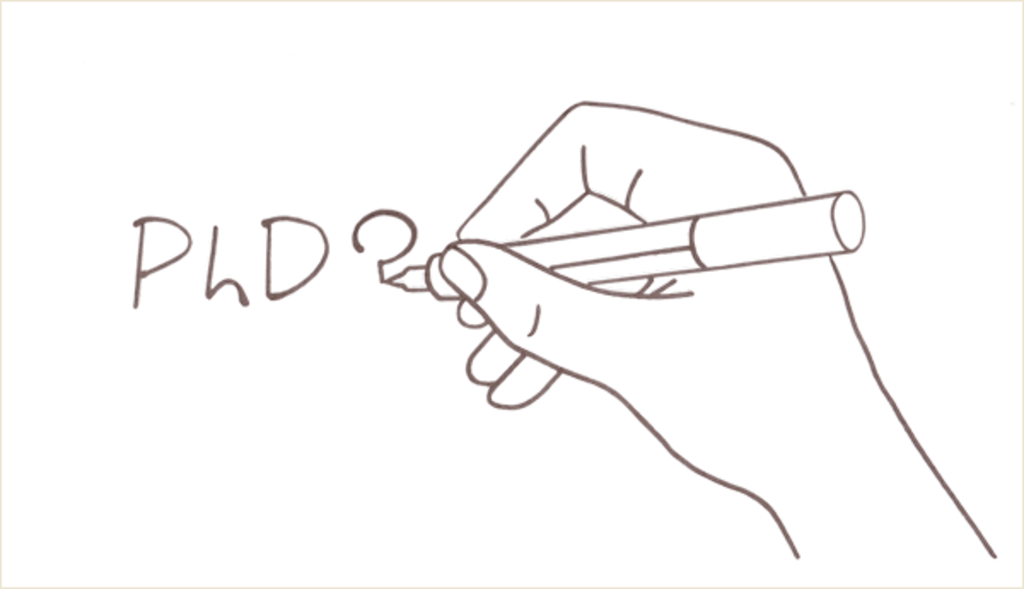 Read Time:
1 Minute, 34 Second
---
At the Technical University of Berlin is / are the following body / bodies to fill:
Wiss. Staff / in – salary group 13 TV-L Berlin universities
Part-time employment may be possible
Faculty IV – Institute of Technical computer science and microelectronics / FG Computer Vision and Remote Sensing
Code: IV-26/15 (besetzbar now for 2 years – possibly possible extension for another 2 years / Application Deadline 02.3.2015
Responsibilities: role in research; Opportunity for promotion. In a DFG-project surface reconstruction from images of urban facades should be combined with the interpretation and compact description of the scene.Basis are dense point clouds of unsorted sets of images of facades, generated by current methods for image orientation and subsequent dense reconstruction. In the center is an iterative process that both tasks, ie, the surface reconstruction and scene interpretation, linked together. This task requires expertise in the areas of image analysis, model-based 3D surface reconstruction and segmentation, extraction of geometric 3D primitives, semantic point cloud analysis.
Requirements: Successfully completed a university degree (Master or equivalent) in computer science, technical computer science, mathematics, surveying, electrical engineering or physics; very good programming skills; thorough and current knowledge in the areas of computer vision and automatic image analysis; strong interest in promotion
Your written application should be sent, quoting the reference number with the usual documents to the Technical University of Berlin – The President -, . Faculty IV, Institute of Engineering computer science and microelectronics, FG Computer Vision and Remote Sensing, Prof. Dr. Hellwich, Secr MAR 6-5, Marchstr. 23, 10587 Berlin .
In order to ensure equality between men and women are strongly encouraged with the relevant qualification applications from women.
Handicapped applicants will be preferred in case of equal qualification.
For cost reasons, the application materials will not be returned.
Please submit copies only.
The vacancy is also available online at http://www.personalabteilung.tu-berlin.de/menue/jobs/available.