PhD in Computer Science – TU Delft , Netherlands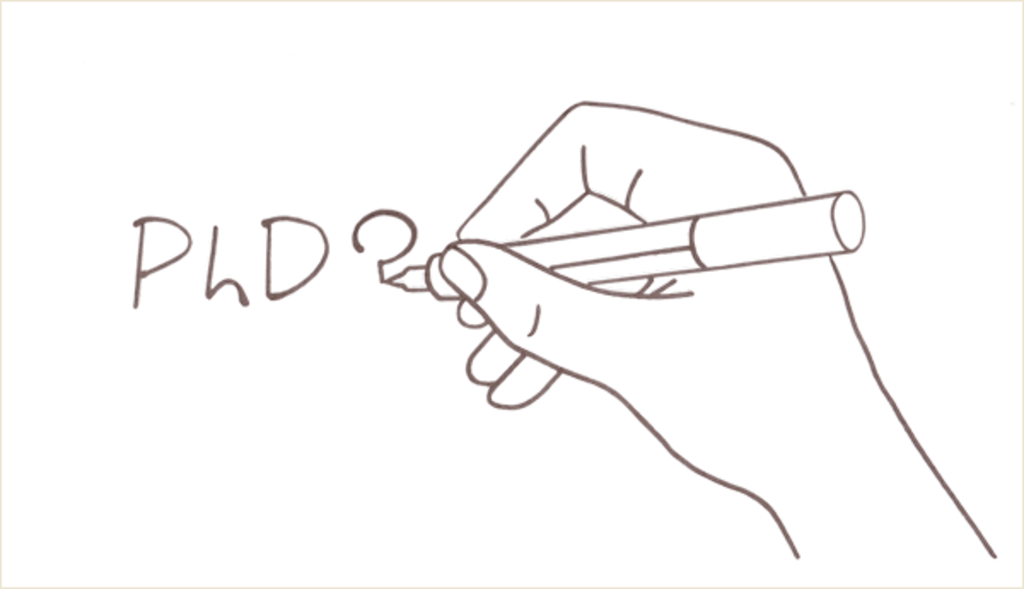 PhD in Computer Science
Department/faculty: Electrical Engineering, Mathematics and Computer Science
Level: Master degree
Working hours: 38 hours per week
Contract: 4 years
Salary: €2125 to €2717 per month gross
Electrical Engineering, Mathematics and Computer Science
The Faculty of Electrical Engineering, Mathematics and Computer Science (EEMCS) is known worldwide for its high academic quality and the social relevance of its research programmes. The faculty's excellent facilities accentuate its international position in teaching and research. The faculty offers an interdisciplinary setting for its 500 employees, 400 PhD students and 1700 undergraduates. Together they work on a broad range of technical innovations in the fields of sustainable energy, telecommunications, microelectronics, embedded systems, computer and software engineering, interactive multimedia and applied mathematics. EEMCS: Your Connection to the Future.
The Faculty's Embedded Software Group's (http://www.es.ewi.tudelft.nl/) ambition is to improve the software development and maintenance process for embedded systems, design new wireless networking paradigms and make small/embedded networks less reliant on batteries. The Embedded Software Group performs research on many breakthrough technologies, including wireless power transfer, visual light communication and robotic systems.
Job description
The task of this PhD project is to boost performance of existing computational RFIDs (RFID sensors with extensive computation capabilities), e.g. increase their range or throughput, by improving existing RFID communication protocols and by interaction with external wireless power sources.
Current computational RFIDs such as WISP [wisp5.wikispaces.org] are a game-changing platform promising to replace classical wireless sensor networks. Nevertheless, they are still limited by low levels of energy from harvesting, making their reading ranges far smaller than regular RFID tags. For an overview of research challenges and the state of the art in computational RFIDs, please refer to "The Emergence of RF-Powered Computing" by Gollakota et al., IEEE Computer, 2013.
The idea of this PhD project is to alleviate these sensor deficiencies by improving the operation of computational RFID sensors through algorithmic and system approaches. The starting point of this research is two interdependent methods. The first method is to enable a purposefully deployed, long-range wireless charging network to supply energy to the RFID sensors—in the absence of an RFID reader. The second method is to optimise the EPCglobal Gen2 protocol standard to maximise times in which energy is harvested at the external storage of the computational RFID node—in the absence of wireless chargers. As a PhD student you will be involved in the design, analysis and experimentation of the improved computational RFID network and in bringing this new communication concept to fruition.
Requirements
Applicants must have a Master's degree in computer science (preferred) with an emphasis on wireless communications and embedded systems. Good English language proficiency and a team player personality is a prerequisite. Analytical skills, C/Embedded programming abilities, a background in electronics design and the willingness to perform experimental work are a must. Prior knowledge of RFID systems, and physics of backscatter is a plus.
Conditions of employment
The TU Delft offers an attractive benefits package, including a flexible work week and the option of assembling a customised compensation and benefits package (the 'IKA'). Salary and benefits are in accordance with the Collective Labour Agreement for Dutch Universities.
As a PhD candidate you will be enrolled in the TU Delft Graduate School. The TU Delft Graduate School provides an inspiring research environment; an excellent team of supervisors, academic staff and a mentor; and a Doctoral Education Programme aimed at developing your transferable, discipline-related and research skills. Please visit www.phd.tudelft.nl for more information.
Information and application
For more information about this position, please contact Dr. Przemyslaw Pawelczak, phone: +31 (0)6 14 23 80 42, e-mail: p.pawelczak@tudelft.nl. To apply, please e-mail a detailed CV along with a letter of application by 1 March 2015 to A.C.M. Hoek, Hr-eemcs@tudelft.nl.
When applying for this position, please refer to vacancy number EWI2015-01.

Enquiries from agencies are not appreciated.
Department/faculty
Electrical Engineering, Mathematics and Computer Science
Level
Master degree
Hours per week
38
Location
Delft
Contract
4 years
Salary
€2125 to €2717 per month gross
Closing date
01-03-2015
Vacancy nr.
EWI2015-01
For more information about this job, please contact Dr. Przemyslaw Pawelczak, Assistant Professor.
T +31 (0)6 14 23 80 42
E p.pawelczak@tudelft.nl
For more information about the application procedure, please contact A.C.M. Hoek/HRM.