Researcher (m / w) Energy – Germany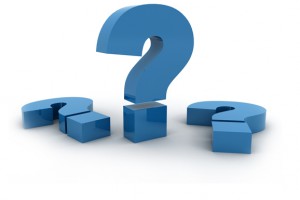 Read Time:
1 Minute, 25 Second
The research is available to our advisors in their duties to the side – with specifically prepared information and thematic analyzes. It makes significant contributions to the projects and the knowledge structure of the LBD. The tasks range from short-term provision and processing of information through to long-term monitoring of projects. The creation of our information services – the EXPLORER – is one of them.
Your job: looking the facts, you will find the facts, evaluate them and condense them into evidence. To track information, use any source from the Internet to the dusty archives: search engines, trade magazines, annual reports, statistics, complex databases or the phone.You create dossiers, develop evaluation tools and perform energy management analyzes. Your excellent communication skills do you bring to publications and the corporate presentation on paper and online.
Your profile: The success of your work is based on cleverness, the sight of the essential and solid knowledge of a concluded with above average studies with energy an economic focus. They bring first possible professional experience in the energy industry. In addition, you work in a structured, can be expected to think quickly and accurately.
Your personal development opportunity: In the Research They prove themselves first as parental representation for at least 18 months. Following you have the option of a permanent employment relationship as a business consultant for the energy industry.
Please apply soon – what do you want to earn, when you are available for us? – And preferably by email: bewerbung2016@lbd.de
We are delighted.
LBD mbH … Mollstraße 32 … D-10249 Berlin … center
Tel .: +49 30 617 85 310 … Fax: +49 30 617 85 330 … www.lbd.de
Consulting means for us: all the energy