Sending money cheaply to Pakistan/Bangladesh/India etc via Western Union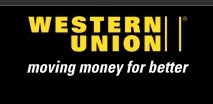 Hi ,
So Everybody is searching for cheaper ways to send money back home now and then and most of the time its quite costly. I will share a cheap and a very fast way here through western union. 
It costs nothing if you transfer it directly into a bank and the charges for sending directly to a person will be 4.90 Euro but still cheaper then most banks and other transfer methods.
I think it will be costly if you send it from the Westeren union Agents. Its very easy to send it from the website.
From
The steps:
http://www.westernunion.de/de/Home.page?
2) Select language to English if you dont understand German
3) Register yourself and then login to the WU website. after you login , click on the send money yellow button
4)select the receiver country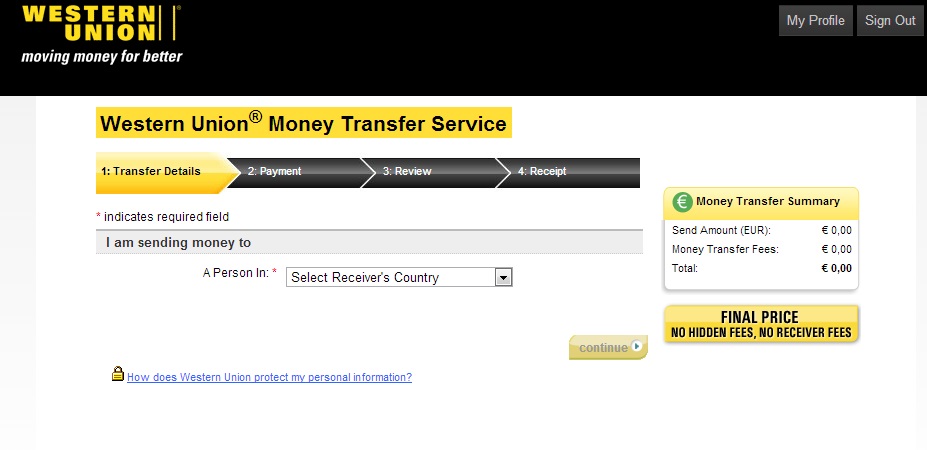 5) Select Amount of money you want to send or the money you want to be revived and click show fee and services you will get to this screen: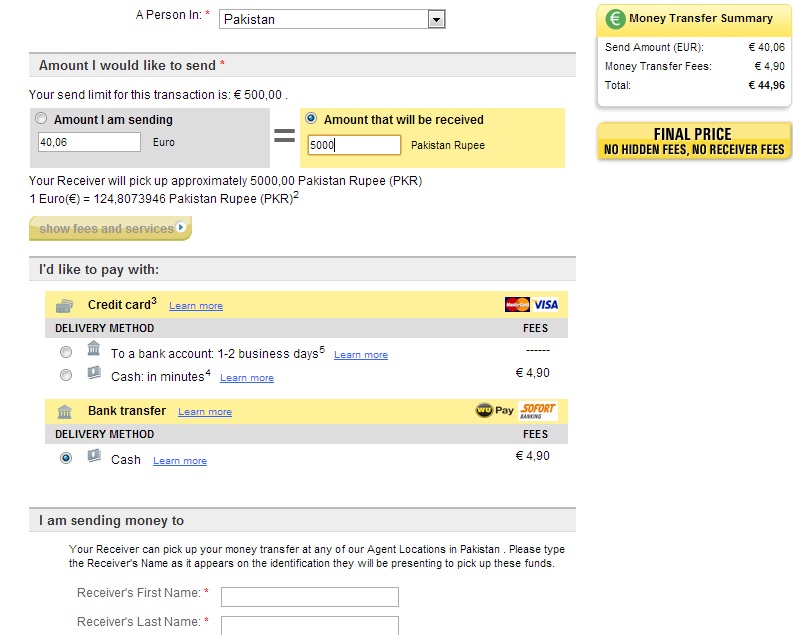 6: Select your payment method and how you want to send money.. if you are sending to a person then Last and first name , and if to bank , then account..
You can pay by Sofort ( direct transaction from your bank ) or via credit card.. thats it..
sending the money to a bank account in always 0 Euro fee
you are done.. hope you like the tutorial