O2 Blue Special , 50 Min Other Network/ 02 Flat , 200 sms , 300MB flat with Smart Phone 9.99 Euro/Month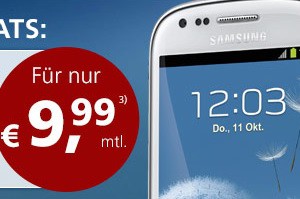 Today we are going to share an awesome deal with O2 Network here is what you will get:
[starlist]O2 flat
300 MB internet
200 Sms
50 Mins to other network
Smartphone included ( Please check below how to order)
[/starlist]
Procedure to order:
Step 1)

Step 2):

Step 3)  you will the smartphone and o2 contract documents , which you need to sign. Thats it. Enjoy!